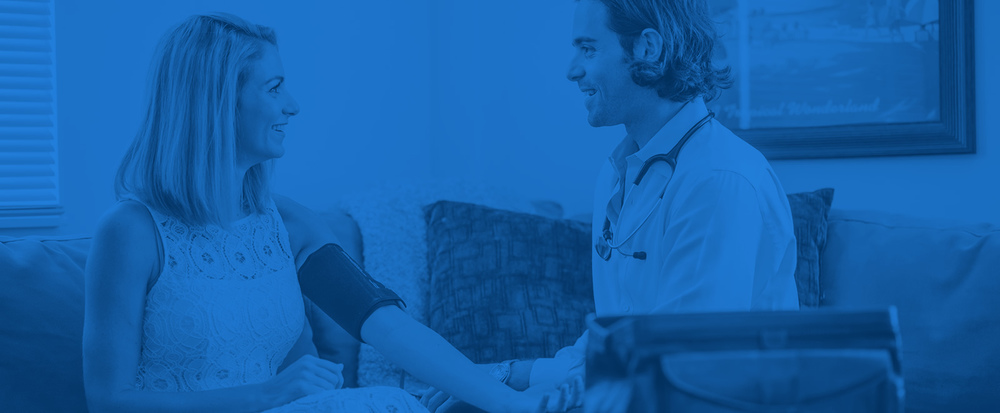 Frequently Asked Questions
How soon after contacting your office can a doctor show up at my location?
We try our best to respond to your request for an appointment within 1 hour of being contacted. However, during certain hours of the day or night, response times may be slower than normal. If this is an emergency, please do not wait for our response and call 911 immediately!
Do you have an office where you see patients?
No. We see all of our patients at their requested locations.
Do you accept insurance?
At this time, we do not accept insurance, Medicare or Medicaid. However, you can submit a claim to your insurance company for reimbursement for "out-of-network" benefits. We will help you in this process in any way that we can. Tell us what you need from us and we will get that to you electronically but in accordance with our privacy and HIPAA policies.
Do you have malpractice insurance?
Yes